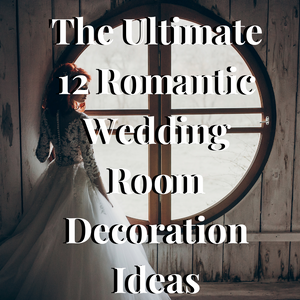 The Ultimate 12 Romantic Wedding Room Decoration Ideas Wedding can become more precious and intimate when you have a romantic wedding room decoration. Next to the bridal gown and bridal bouquet, the entire wedding room decoration is what the camera will capture all throughout the event. With so many available possibilities to make the wedding extraordinarily beautiful, a Flower is something that you should never miss. The event will need gorgeous wedding flower arrangements and flower decorations depending on the theme of the wedding. Aside from flowers, there are plenty of things to maximize for the decorations. Here are the...
---
• Wedding Day • Wedding Planning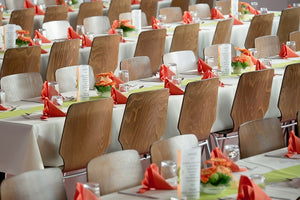 Party Rental Weddings vs Traditional Wedding Halls & More In life, there are always numerous occasions that call for a celebration. Couples can throw a party to celebrate their wedding or their anniversary; an individual may host a party to mark his date of birth, cooperate bodies can launch a party to celebrate its staff and to mark a level of success. No matter what the reason one has to host a party, it certainly calls for conscientious efforts in planning and organization so that your guests will go home feeling 'Wow, what a party!' Why exactly do you trouble yourself...
---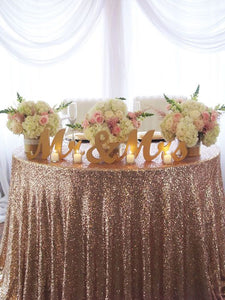 Rose gold is a luxurious and exquisite color, which can add flair to almost any type of wedding. It is a trendy color, which we are going to see in most of the upcoming weddings. You can use it almost everywhere. Whether you need to decorate the tabletops, walls or create mesmerizing centerpieces, rose gold turns out to be the most suitable color. You can easily alternate the combination of this color to make you centerpiece more attractive and give elegant look to your wedding. How to Use Rose Gold for your Wedding Centerpiece You can use rose gold in different...
---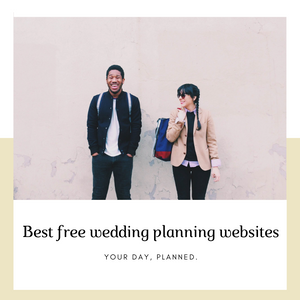 Planning a wedding doesn't have to be stressful. The best way to make sure you are on track is to use a free wedding planning website to lay out a timeline for your special day. We've done the research and these are the top best free wedding planning websites across the internet. Best free wedding planning websites You asked, we listened. We researched hundreds of wedding planning websites to find you the best options for free wedding planning. Pick your favorite and start planning! 5. MyWedding Free Wedding Checklist and Budget Planning MyWedding is a fan favorite. They have excellent...
---
• Made of Honor • Matron of Honor • Wedding Day • Wedding Planning
What is the difference between a matron of honor and the maid of honor? We evaluate the important duties of the matron of honor in a wedding.