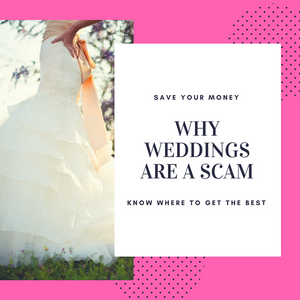 The wedding industry nets about $86 billion per year. Yes, that's BILLIONS. Wedding planners and vendors have the upper hand. Here's how to save where it matters. 
---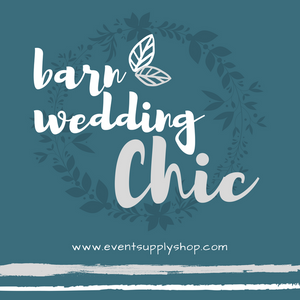 Rustic barn weddings have been all the rage recently. But what if you want a rustic wedding without the llamas and hay? We have you covered. Make your barn wedding timeless When fifteen years have passed you'll want to look at your wedding photos and smile, not say what is that pig with a bouquet? Barn weddings are cozy, comfortable, and fun. But, maybe you're a bride who wants to add some classic touches to your barn wedding.  Incorporate wood at your barn wedding Use wood throughout your wedding events. From the wedding invitations to the rehearsal dinner and into your reception,...
---
• France • Wedding Day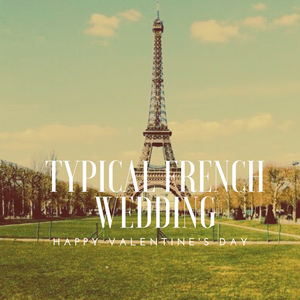 What does a typical French wedding look like? Who ends up paying on the wedding day in France? We will break down the logistics to a successful, typical French wedding to make that day less awkward. In our guide about a typical French wedding, we will break down who pays for your special wedding day, how to design a successful French wedding, some fun French sayings for your wedding and much more.
---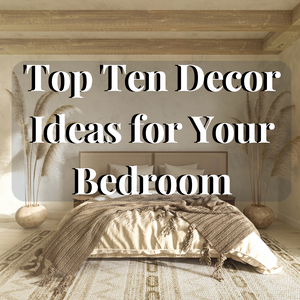 Your bedroom is the most personal and private space in your home. Redecorating your bedroom with some traditional and inspirational ideas will leave you to stay in a fantasizing environment. Some magical ideas will make you stare in a lavishing experience and will leave a peaceful night's sleep. After a hectic workday, your bedroom should be full of peaceful nights that can leave the workday pace behind. When it comes to beautifying your bedroom space, your choices should be wonderful in their own sense that truly makes you feel at ease all the time. We have all the ideas...
---
• DIY Wedding Ideas • Events • Wedding Day • Wedding Decoration • Wedding Planning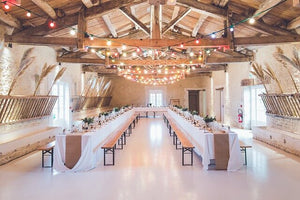 How do you know your wedding venue has all the information you need? Well, you need to ask the right questions and provide the right information to ensure your day goes as smoothly as possible.