• DIY Wedding Ideas • Events • Wedding Day • Wedding Decoration • Wedding Planning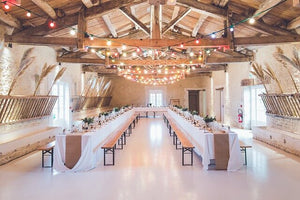 How do you know your wedding venue has all the information you need? Well, you need to ask the right questions and provide the right information to ensure your day goes as smoothly as possible.
---
• Wedding Day • Wedding Planning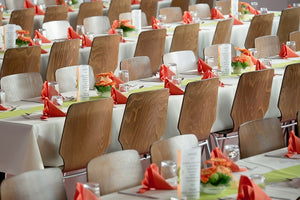 Party Rental Weddings vs Traditional Wedding Halls & More In life, there are always numerous occasions that call for a celebration. Couples can throw a party to celebrate their wedding or their anniversary; an individual may host a party to mark his date of birth, cooperate bodies can launch a party to celebrate its staff and to mark a level of success. No matter what the reason one has to host a party, it certainly calls for conscientious efforts in planning and organization so that your guests will go home feeling 'Wow, what a party!' Why exactly do you trouble yourself...
---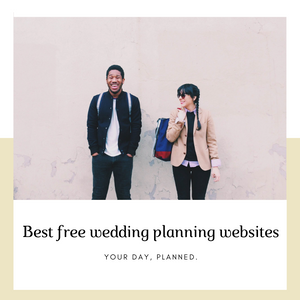 Planning a wedding doesn't have to be stressful. The best way to make sure you are on track is to use a free wedding planning website to lay out a timeline for your special day. We've done the research and these are the top best free wedding planning websites across the internet. Best free wedding planning websites You asked, we listened. We researched hundreds of wedding planning websites to find you the best options for free wedding planning. Pick your favorite and start planning! 5. MyWedding Free Wedding Checklist and Budget Planning MyWedding is a fan favorite. They have excellent...
---
• Made of Honor • Matron of Honor • Wedding Day • Wedding Planning
What is the difference between a matron of honor and the maid of honor? We evaluate the important duties of the matron of honor in a wedding.
---
• DIY Wedding Ideas • Wedding Day • Wedding Planning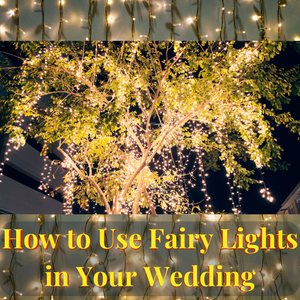 Using fairy lights at your wedding can make your wedding look like a fairy tale. Here are the best practices for using fairy lights at a wedding.